GROUP DISCUSSION TOPICS WITH ANSWERS
Here comes the list of 100+ Group Discussion Topics with Answers which are further divided into categories. Remember, a topic can be included in multiple categories so further bifurcation is for convenience.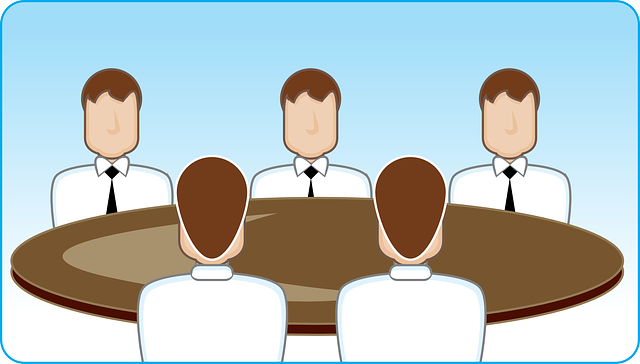 Blood is thicker than Water
Famous or Important
Should Physical Education be made compulsory in India
Gender Equality in the Workplace
The Menace of Trolling
MBA in India – The Rat Race
Hard Work vs Smart Work
Do Brands live our Lives?
Money is Honey
Air India Crises
The consumer is the King
The fall of Facebook
Dictatorship Vs Democracy
Demonetization: Success & Failures
Brexit – Impact on India
Is Sarahah promoting Cyberbullying?
Bullet Train in India – Pros and Cons
Space Research Projects are a Waste of Money
Impact of Technology on Jobs
---
We will be adding more topics in this article so stay connected
It is imperative to understand that reading the Group Discussion Topics with Answers is only one aspect of overall preparation. The other aspect is to practice all the topics with your friends, parents, colleagues, etc. so that you overcome the fear of public speaking.
We have some interesting articles listed below that will help you understand group dynamics. The thoroughly written guides will help you explore the skills required to crack GD, preparation tips, mistakes to avoid during GD and many other parameters.
---
Must Explore
What is Group Discussion and its Importance
How to Crack GD – Step by Step Guide
10 Group Discussion Tips & Tricks
Skills required for Group Discussion
---
We hope that you like our article on group discussion topics with answers. Don't hesitate to share so that it can help many other students and accordingly spread awareness.