IS INDIA READY FOR CASHLESS ECONOMY
INTRODUCTION
Hey guys! Let's discuss today if India is ready to be a cashless economy. Cashless transactions really came into effect after demonetization announced by PM in 2016. The historic decision illegalised 86% of cash overnight. This decision encouraged the market for companies like Paytm, and their finances have been increasing since the last couple of years.
Though, it is easier to get your hands on the technology in urban areas, so is not the case when it comes to rural areas of the country. The big part of our economy is "the unbanked" who come from rural India with no access to basic technology needed to go cashless.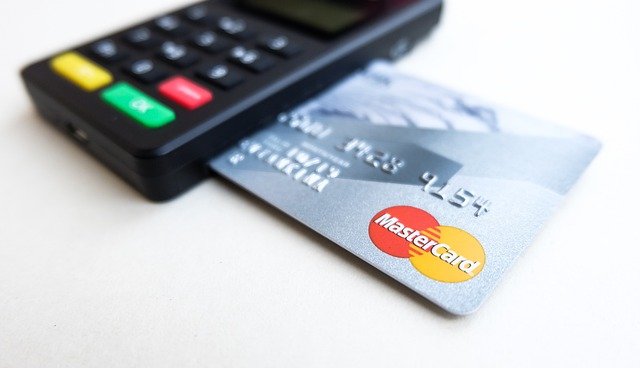 There are various factors one needs to consider when it comes to thinking of a cashless economy. There must exist a reliable system, where people can trust that their money won't be stolen. India still lacks such a promising technology.
---
QUOTE
"A Card close by is worth bundles of money"
"If banks cannot truly be customer intimate, they're doomed to be just dumb commodities."
---
STATISTICS – What Numbers have to Say?
From August 2016 to August 2018, the UPI interface has handled 93,000 transactions; increased to 31.2 crore transactions in just two years.
There is only 41% of internet penetration in India according to PMGDISHA (a govt program initiated by Modi govt in order to support digital literacy)
According to a survey held by the National Bureau of Economic Research, 57% of the total population of India still prefer cash transactions.
---
DESCRIPTION – Let's take a Deep Dive
From the stats, we can get three different views about the topic.
People were not aware of the cashless transactions before demonetization which shows there was no awareness about the technology at first. But it eventually came as an easier way to deal with than worrying about cash every time.
We still lack the technology to go cashless; whilst initiatives like PMGDISHA(Pradhan Mantri Gamin Digital Saksharta Abhiyan) are working their ways to provide digital literacy, we need easier ways to make people understand its importance,  and immune them to the frauds that go around online.
The technology that currently exists is not as reliable as the cash transactions system works. The digital transactions services providers promise maximum security regarding the transactions, but there are loopholes in the system which can be hacked into.
UPI – Unified Payment Interface is a payment system that facilitates instant fund transfer between two banks through a mobile platform
Aware of Cashless Economy pros and cons? Let's get through
---
Advantages of Cashless Economy
We don't need to carry physical paper cash around or worry about dealing with the exact change. Also, the campaigns like " Go paperless, Go cashless" are in huge favour of the cashless economy as it reduces the dump that is produced in the paper cash economy.
It reduces the risk of dealing with fake cash frauds, dealing with coloured, or torn notes of currency. With a cashless economy, it's easier to deal with converting your currency into foreign currency, it is easier and time-saving.
It provides us with details of every transaction that we do, even the small ones, which makes it easier to keep records, analyse our expenses. This can lead to better dealing with our finances and investments.
Disadvantages of Cashless Economy
The cashless economy has not yet rooted in semi-urban and rural areas of our country. It will take time to involve the unbanked into the cashless routines. We need to provide them with basic technology first, with the proper knowledge to utilize those facilities.
The technology we use still has the risk of getting hacked. Due to this risk, our economy can hang on the possibility of a huge collapse in case a cyber-attack takes place.
---
CONCLUSION
I think we will conclude this discussion with a thought that, although the cashless economy looks very promising, we have to tackle factors like banking the unbanked, banking illiteracy, digital illiteracy, and technology to go cashless. People must feel reliable towards the economic system.
India is definitely progressing towards going cashless, but the cashless economy has to wait for some time.
Author – Shreya More
---
Must Explore
How to crack Group Discussion?