GD-PI
How to crack MBA Personal Interview 2023?
MBA Personal Interview
How are you? I hope you are doing well. I understand that you are tense about the MBA/PGDM admission process and nervous about the selection.
In general, an MBA/PGDM institute will have Group Discussion or Written Ability Test and Personal Interview as final rounds after considering your academics, Entrance score, Work Experience, Extra Curricular etc.
You cannot change the past record, but you can change what happens in GD/WAT-PI and get your Dream Institute.
Kindly check our article on Group Discussion to understand what it takes to excel in this process.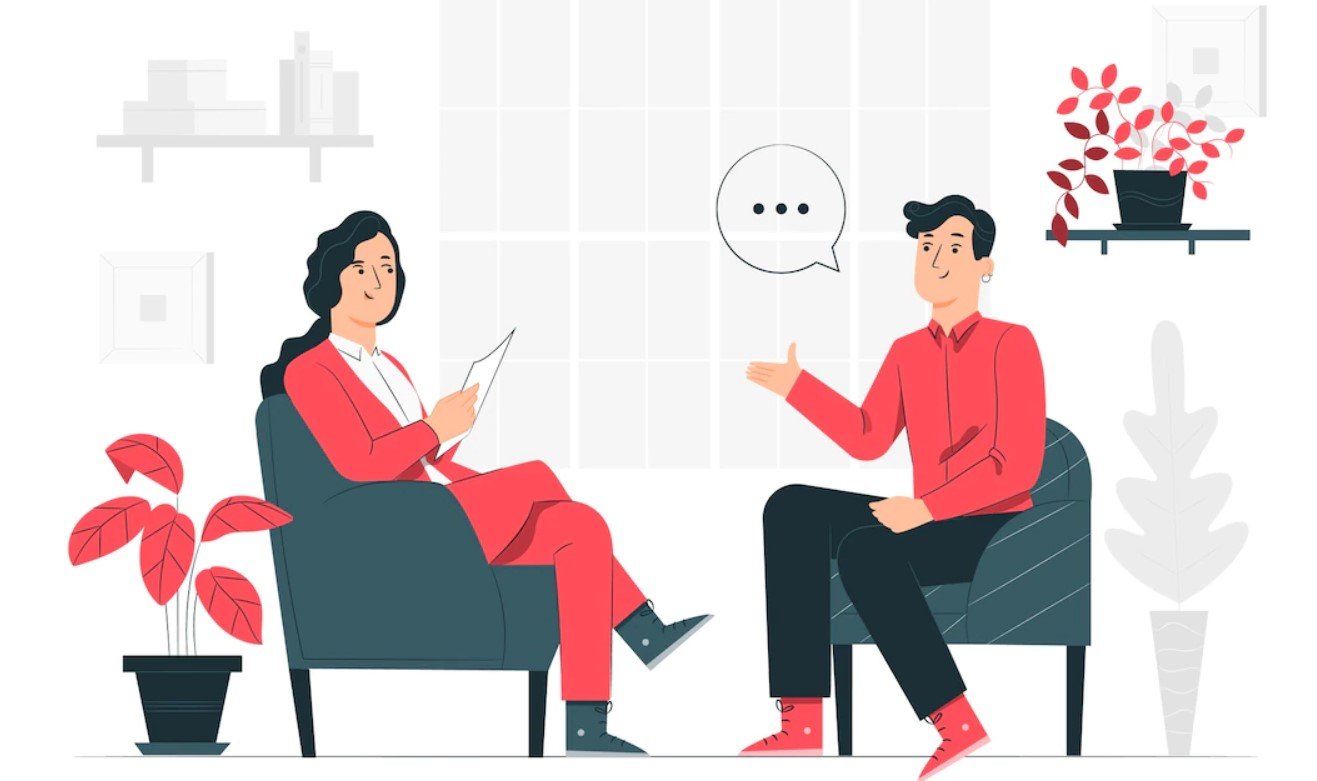 This article focuses on Personal Interview Tips.
You are future Leaders, Entrepreneurs and Achievers so it is important that you polish and scale up your skills to compensate for the requirement of PGDM colleges.
MBA/PGDM colleges will focus more on how you can be absorbed by the companies visiting their campuses for recruitment. In short, you should be able to sell yourself or create an attractive profile so that recruiters have no choice apart from selecting you.
Personal Interview Questions for MBA
Q.1 – Tell me about yourself? Run me through your CV or Resume? Take me through your resume.
Answer – The answer to these questions should be like a story that will generate interest in the minds of the interviews.
Easy tips to answer
Create a story around your Resume
Articulate it properly
Don't brag but showcase
You can include the followings aspects in the interview:
Graduation background, you can extend the same till your schooling but make sure it doesn't sound boring
Work experience if any
Family background
Don't jump into strengths and weaknesses until asked.
Sample answer – My name is Rock and I belong to wine city of Maharashtra, Nashik. I was born and bought up in the same city, shifted to Pune to complete my graduation. I pursued ijk from lmn institute. I am the youngest in my family that consists of my father, mother and elder sister. My elder sister pursued her MBA from xyz college and she is currently working for pqr company. Right from my early days in school, I was an ingenious person and also avid explorer of emerging technologies. I like to play chess and have climbed till District level. Apart from playing chess. 
Q.2 – Why MBA/PGDM after graduation, specifically for Engineers. Why MBA/PGDM after Engineering?
This question is very common and still, many engineers are not able to figure out a proper way to articulate the answer.
Most of the engineers in India opt for an MBA to get started with a better paying job in comparison to jobs they seek after graduation. A minuscule percent of total engineering colleges in India provide opportunities in campus itself. But, rest float around doing anything apart from core engineering jobs.
Q.3 – Questions on Current Affairs or Business world
Questions from Business world are at least relevant but I don't know how Current affairs questions find their place in B-school interview. In order to stay updated, try to read the top headlines on a daily basis. The source can be newspaper or apps.
Q.4 – Why if we don't select you?
This is a tricky question but you need not fall for the trap. The interviewer wants to test your ability to face difficult situations. You should answer such a question with confidence without letting interviewer know that you are really annoyed. Try to keep it simple instead of cliché approach.
Sample answer – There is always a scope of improvement and I am avid learner. If you can spare some time, I would be interested to hear your feedback on my candidature.
---
The 5 Interviewers You'll Encounter
The Best Friend
They just want to chat. You'll have a nice time in the interview, but you might look back and wonder if you talked about the job.
What to do: Just be friendly, personable, and professional. Watch for opportunities to relate the conversation to your job qualifications.
The Multitasker
Your interviewer might answer a phone during your interview, send an email, or just be scrolling on a smartphone.
What to do: Don't be distracted by your interviewer's lack of attention. Use a dose of humor to regain attention. If the interviewer continues to do other things, ask if there is a better time for the interview.
The Trickster
You answer the question, only to find it This interviewer might make you was a trap. This interviewer will lead you uncomfortable. Questions about into an answer, then be unhappy with it. marital status, age, citizenship, or You also might be asked silly trick religion might be asked. questions that have no right answer."
What to do: Answer the questions honestly, and if you have no answer, say something to show personality. Just be yourself.
The Inappropriate One
This interviewer might make you uncomfortable. Questions about marital status, age, citizenship, or religion might be asked.
What to do: Personal questions like these are off illegal. Politely say "May I ask how that question relates to the duties required for this position?" This will take the interviewer back to more job-related questions.
The Statue
If you answer questions, and always get a straight face in response, you have encountered The Statue. This interviewer won't give you any indication if the interview is going well.
What to do: You won't get this job with personality or humor. Give strong, relevant examples in response to questions. Don't let the interviewer shake your confidence. They're probably testing you to see if you'll break.
---
Must Explore