GD-PI
Trending
How to prepare for MBA GD-PI? Ultimate Guide
MBA GD-PI Preparation 2022
MBA GD-PI Preparation 2022
This article is all about MBA GD-PI preparation and useful tips. Most of the MBA colleges in India have standard selection process that involves filtering candidates on the basis of entrance scores followed with GD/WAT and PI. So what is MBA GD/WAT and PI? GD is Group Discussion, WAT is Written Ability Test and PI is Personal Interview.
What happens in Group Discussion(GD)?
A topic is given to a group of candidates and they have to discuss it among themselves. Generally, the group consists of 4-12 candidates. The topic can be from different fields like politics, general awareness, business world, economics, international affairs, environment, etc.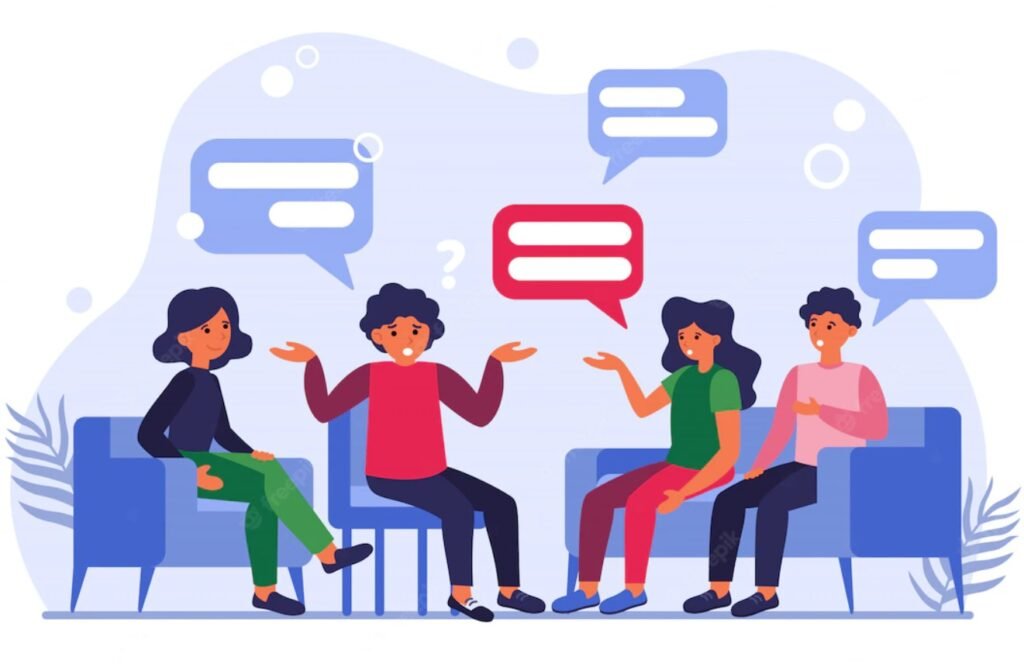 A level-up addition is case study in the form of topic. A business case study is given and candidates are expected to deliver accordingly. The GD round has time limit of 15-30 minutes.
What happens in Written Ability Test(WAT?
A topic is given to candidates and he has to write on it. You can relate it to Essay writing exercise. The candidates are more comfortable with WAT as compared to GD. This is because of a fact that WAT is based in individual assessment as compared to GD where candidate may or may not be able to present himself.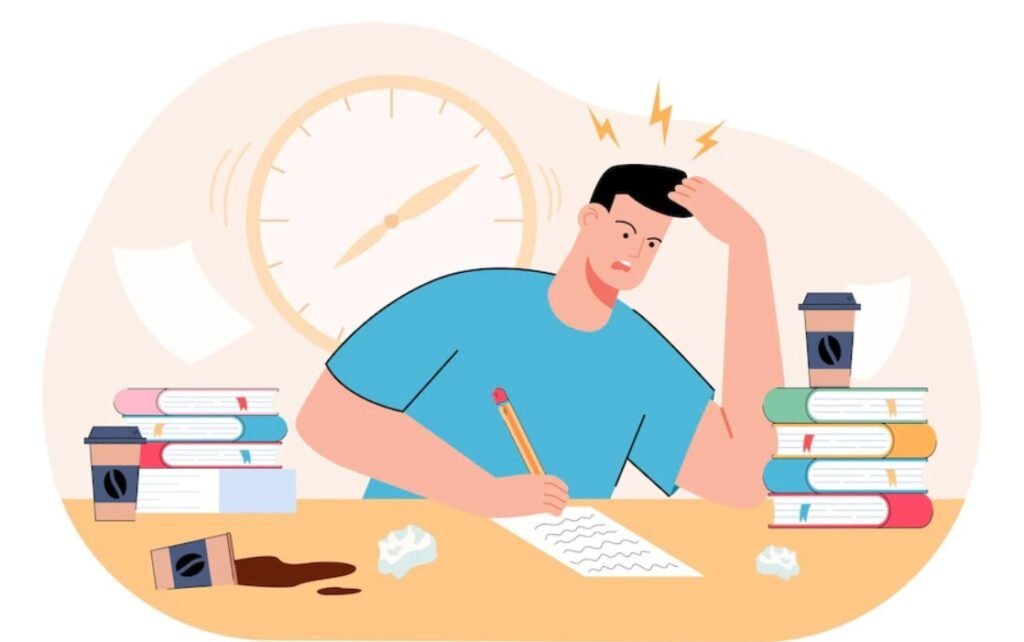 All the IIMs and major B-schools in India have already undertaken Written Ability Test in contrast with Group Discussion.
What happens in Personal Interview(PI)?
PI is the most crucial stage of the process because you can either make or break the chances of your selection. MBA Colleges have started given more weightage to personal interview stage. A candidate has to face round of questions from interview panellists.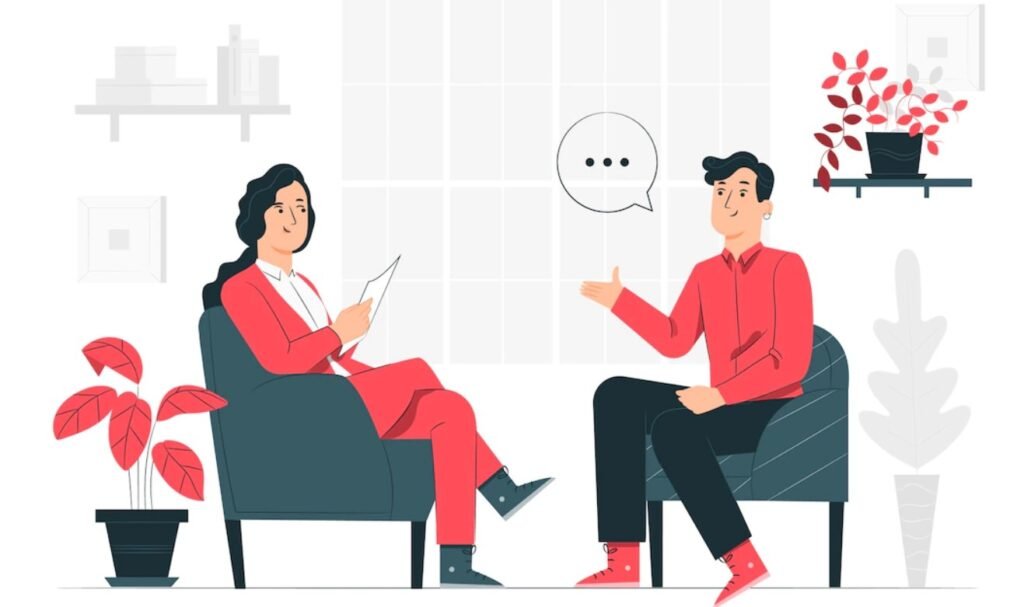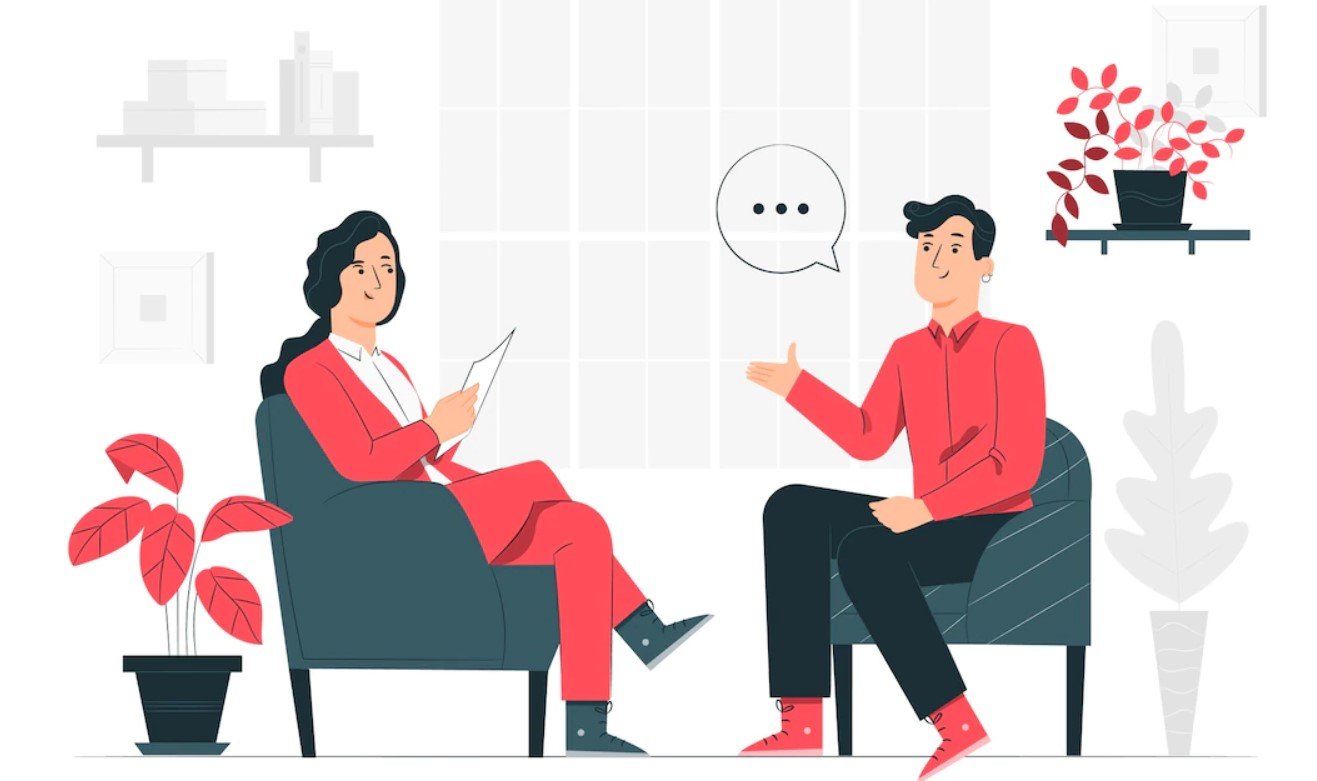 ---
Evaluation of GD, WAT and PI
It is vital to know the ground on the basis of which your performance will be judged in GD, WAT and PI. The following table will definitely help to figure out the same:
Group Discussion
Written Ability Test
Personal Interview
Interactive skills

Awareness

Leadership skills

Ability to handle pressure

Initiation

Confidence

Creativity

Flexibility

Communication skills

Listening skills

Body language

Team spirit

Group Ethics

Problem solving skills

Context

Vocabulary and Grammar

Written skills

Subject Knowledge

Problem solving mindset

Clarity of thoughts

Reasoning skills

Ability to simplify a topic

Communication skills

Personality

Body language

Confidence

Clarity of goals

General awareness

Critical thinking

Attitude & motivation
---
Personal Interview Questions
Tell me about yourself?
Why MBA?
What MBA specialization are you interested in?

What are your achievements/events where leadership was practiced?

Why should we select you?

Tell me something that is not written on your resume?

Tell me about your strengths and weaknesses

Short term and long term goals

A question on your graduation projects is expected

What if we don't select you?
Read More: Important PI Questions and Sample Answers
---
Important GD/WAT Topics
SOCIAL NETWORKING IN OUR LIVES INTRODUCTION I'm sure everyone reading this article must have been scolded by their elders for being on the phones most of the time! Which leads me to think about the fact that social media is not just limited to a mere virtual network, but it is a whole different world …
0 comments
Read more: How to crack Group Discussion?
---
Cons of Group Discussion
Introvert candidates can find it difficulty to express in a GD
A GD mostly can easily turn into fish market
Human error in evaluation
Cons of Personal Interview
Human error in evaluation
Transparency
Cons of Written Ability Test
Human error in evaluation
Not a fool proof method