Earn Money with ChatGPT
In this article, you will explore 10 different ways of making money with ChatGPT.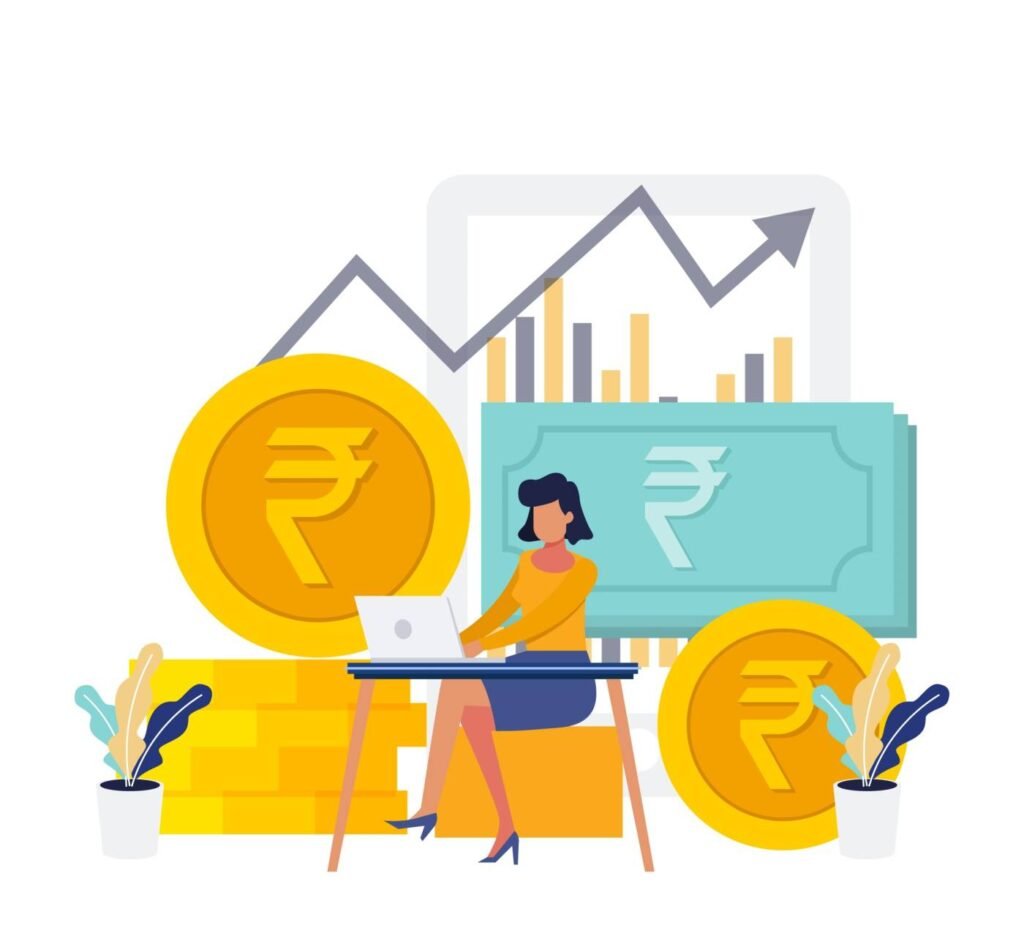 In the digital age of 2023, making money online has become easier and more accessible than ever. One exciting avenue for earning some extra income is by utilizing ChatGPT, a smart AI assistant. If you're wondering how to make money with ChatGPT, you're in the right place. In this simple guide, we'll walk you through the steps.
What is ChatGPT?
Before we dive into making money, let's understand what ChatGPT is. ChatGPT is a super-smart computer program that can talk and chat with people just like you and me. It's not a human, but it can have conversations, answer questions, and provide useful information.
1. Online Tutoring and Homework Help
Are you good at explaining things? If so, you can use ChatGPT to become an online tutor. Many students struggle with their studies and seek help online. You can offer tutoring services, answering questions and helping them understand difficult concepts.
2. Content Creation
Do you enjoy writing? ChatGPT can help you generate ideas, outlines, and even full articles. You can use this capability to create content for websites, blogs, or social media. Many businesses and website owners are willing to pay for quality content.
Read More: How to write content using ChatGPT?
3. Virtual Assistant Services
Businesses often need help with tasks like answering emails, managing appointments, or generating reports. You can use ChatGPT to assist with these tasks, providing virtual assistant services. This can be a flexible and profitable way to make money.
4. Game Testing and Design
If you're a gamer, you can use ChatGPT to help with game testing and design. Gaming companies often need feedback on their games, and your insights can be valuable. You might even get paid for playing games!
5. Chatbot Development
You can use ChatGPT's capabilities to build chatbots for websites and businesses. Many companies are looking to improve customer service and streamline communication, making chatbots a hot commodity.
6. Answering Questions Online
There are platforms where people ask questions, and others provide answers. You can use ChatGPT to find questions related to your areas of expertise and provide helpful answers. Some platforms even pay you for your contributions.
7. Writing Ebooks
If you have knowledge in a specific field, you can use ChatGPT to assist in writing ebooks. Ebooks are in high demand, and you can sell them on platforms like Amazon Kindle.
8. Language Translation
If you're fluent in multiple languages, ChatGPT can help you provide translation services. Many individuals and businesses require accurate translations, and you can offer your skills for a fee.
9. Social Media Management
Businesses are always looking for help with their social media presence. You can use ChatGPT to generate social media content and even schedule posts, making you a valuable asset to businesses looking to expand their online reach.
10. Creating Chatbots for Customer Support
As businesses move more of their operations online, they need efficient customer support systems. You can use ChatGPT to build chatbots that handle customer inquiries, saving companies time and money.
In conclusion, ChatGPT can be a valuable tool for making money in 2023. Whether you're offering tutoring, content creation, virtual assistant services, or any of the other ideas mentioned, ChatGPT's capabilities can help you succeed in the online marketplace. It's a world of opportunities out there, and with ChatGPT by your side, you can tap into it. Good luck on your journey to making money with ChatGPT!
---
Must Explore