Travel Blog
A 3-Day Goa Adventure: From South to North and Back Again
Goa Itinerary with North and South Goa Coverage
3 Day Itinerary Goa
My wife and I embarked on an exciting journey to Goa, starting from Panvel station. Our adventure took us through the Tejas Express, a comfortable train we boarded at 7 am, reaching Madgaon station at 5 pm. We had a pleasant experience on the Tejas Express, enjoying breakfast and lunch with both vegetarian and non-vegetarian options.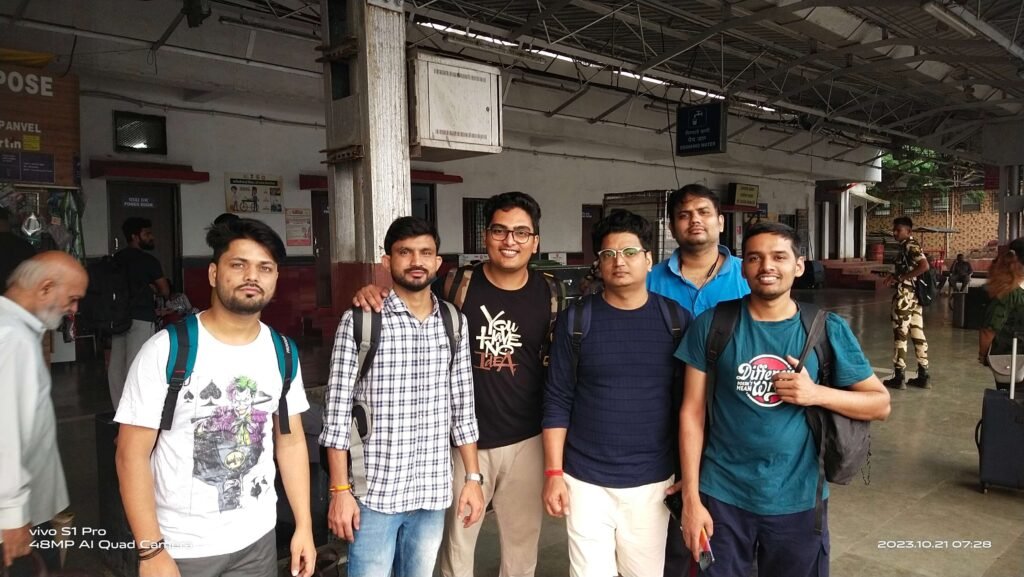 Upon our arrival at Madgaon station, we used the Goa Miles app to book a cab, which took us to Amigo Plaza, our chosen place to stay for the day. Amigo Plaza offered a good stay, conveniently located within walking distance of Colva Beach. After freshening up, we ventured to Colva Market and had dinner plans at the famous Kentuckee Seafood Restaurant, located near Colva Beach. Although the food was a bit expensive, our experience was marred by a 45-minute wait for our order. Discontented, we decided to have dinner at a local eatery instead.
---
Day 1 – South Goa Itinerary
Colva Beach – Cabo De Rama – Agonda Beach (Goa Trip Plan for 3 Days)
The next morning marked the official start of our trip as we headed to Colva Beach. This stunning white sand beach greeted us with a fantastic atmosphere. After a day of fun in the sun, we returned to Amigo, packed our bags, and switched our accommodation to Aston Ajoy Home Comfort, located right beside Amigo Plaza. Our room at Aston was reasonably priced at Rs. 1600. We enjoyed breakfast at Sagar Kinara Pure Veg Restaurant.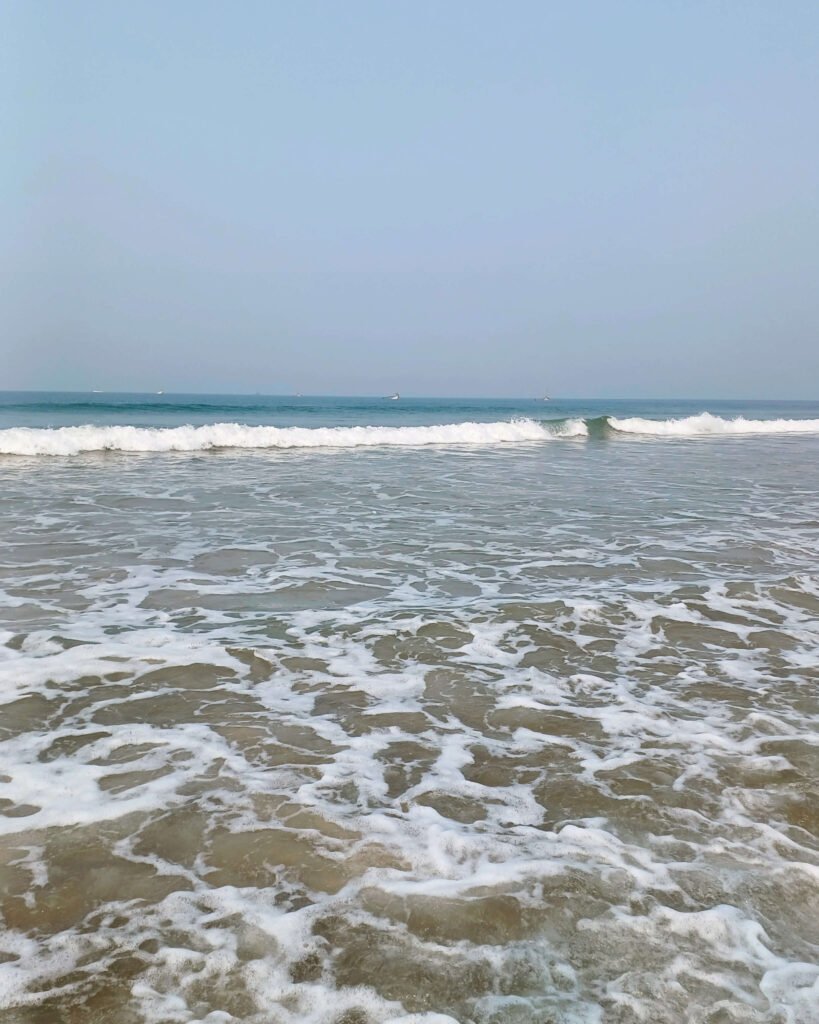 However, our plans hit a roadblock after breakfast. We had intended to rent a scooter for a visit to Cabo De Rama fort followed by Agonda Beach. Unfortunately, it was a long weekend, causing scooter rental prices to skyrocket from the usual Rs. 300-400 per day to Rs. 800 per day. After an hour of searching, a kind local resident offered us a scooter at Rs. 450 per day, saving the day.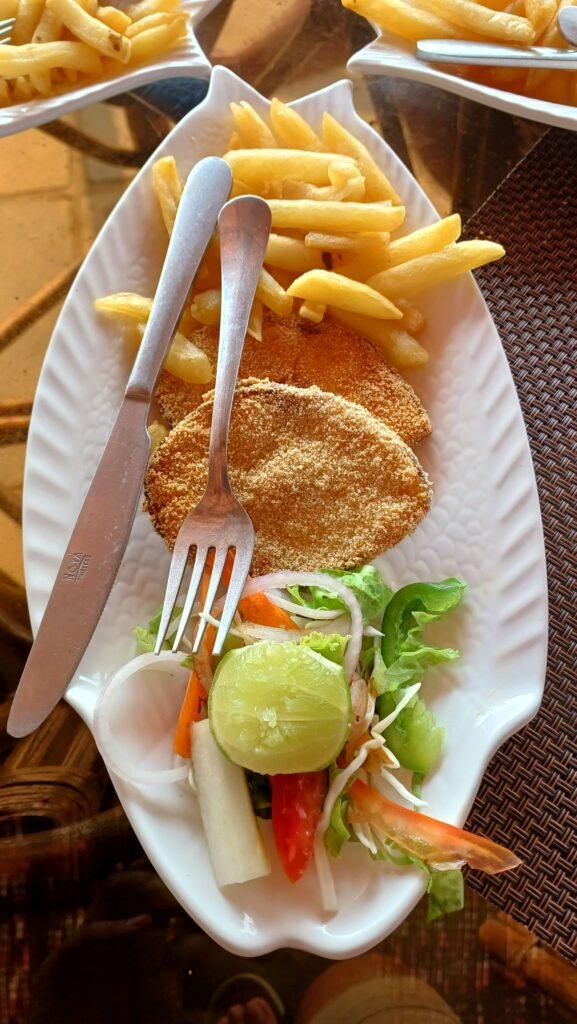 We filled up the scooter's tank at a nearby petrol pump and embarked on our journey to Cabo de Rama fort, situated 30 kilometers from Colva Beach. The roads were in good condition, and we enjoyed a delicious lunch at The Red Crab Sea Food Restaurant, just 1 km before reaching the fort.
Upon reaching Cabo de Rama fort, we discovered that it was in a state of disrepair, with not much to see except for a church and Pebble Beach. We made our way down to the small beach filled with stone pebbles, enjoying the mesmerizing view. We continued our journey to Agonda Beach, about 17 kilometers or 35 minutes away. Along the way, we stumbled upon the hidden gem of Kakolem Beach, which required a 10-15 minute trek. We explored Agonda Beach and returned to Colva, returning the rented scooter in the late evening.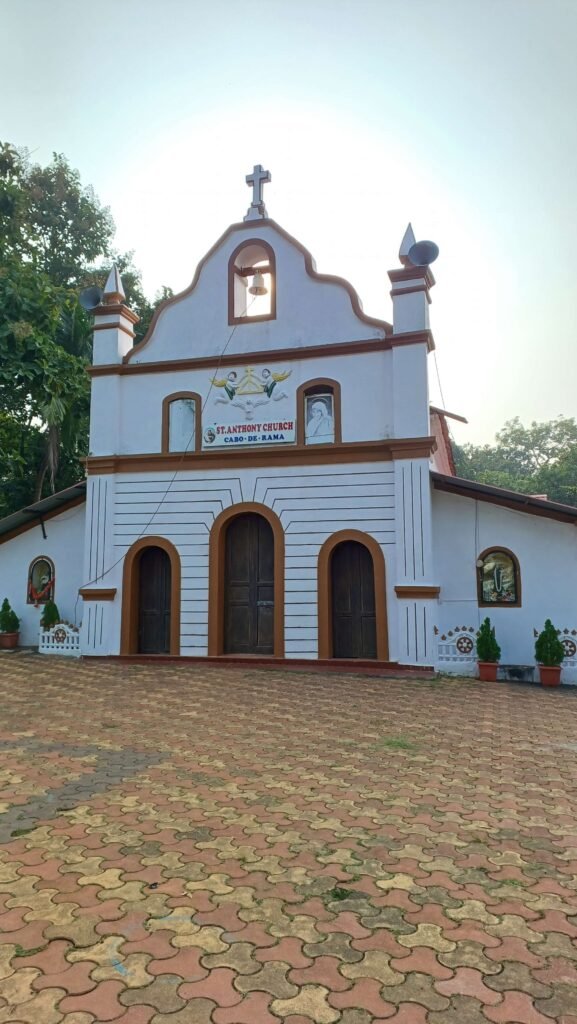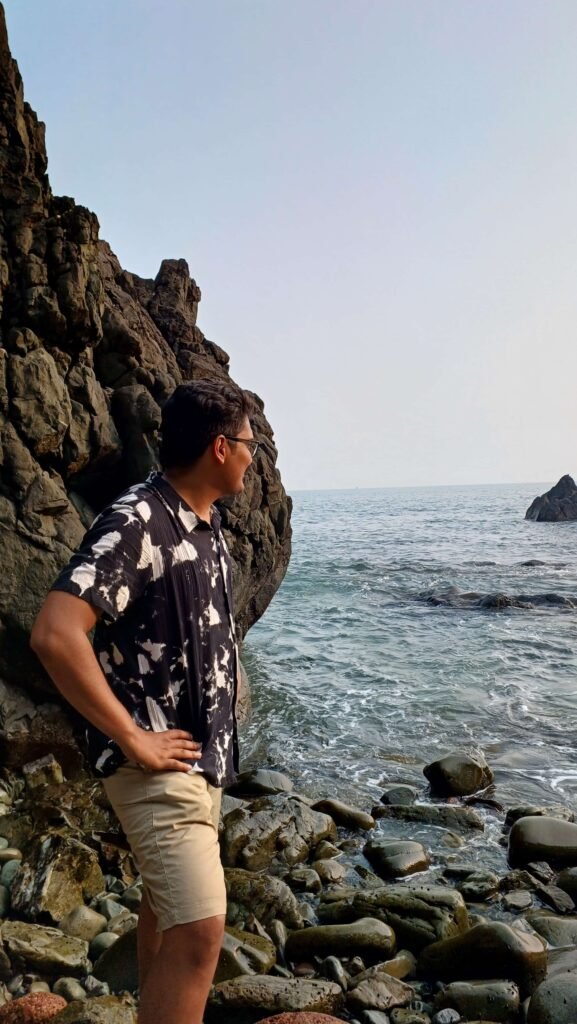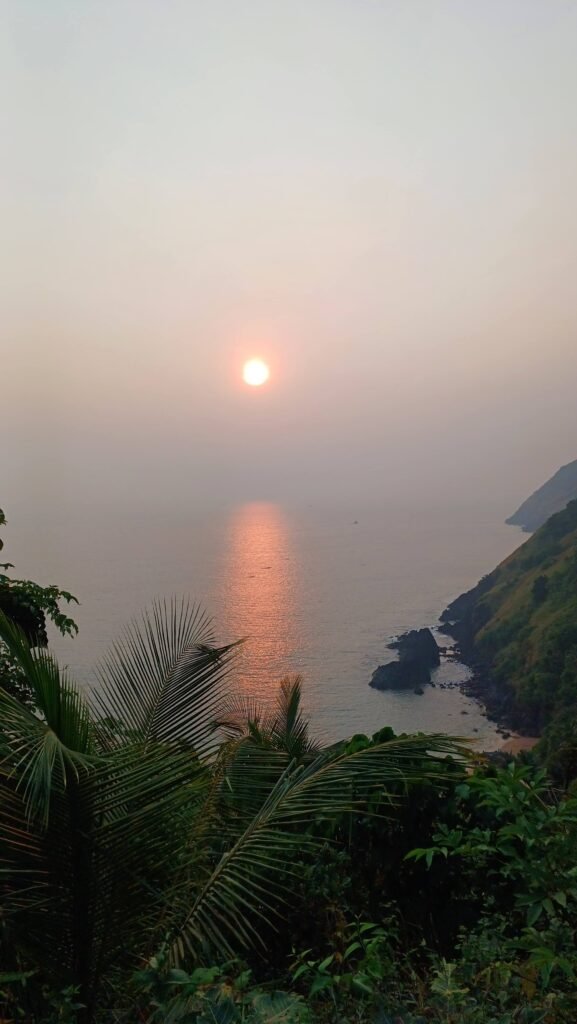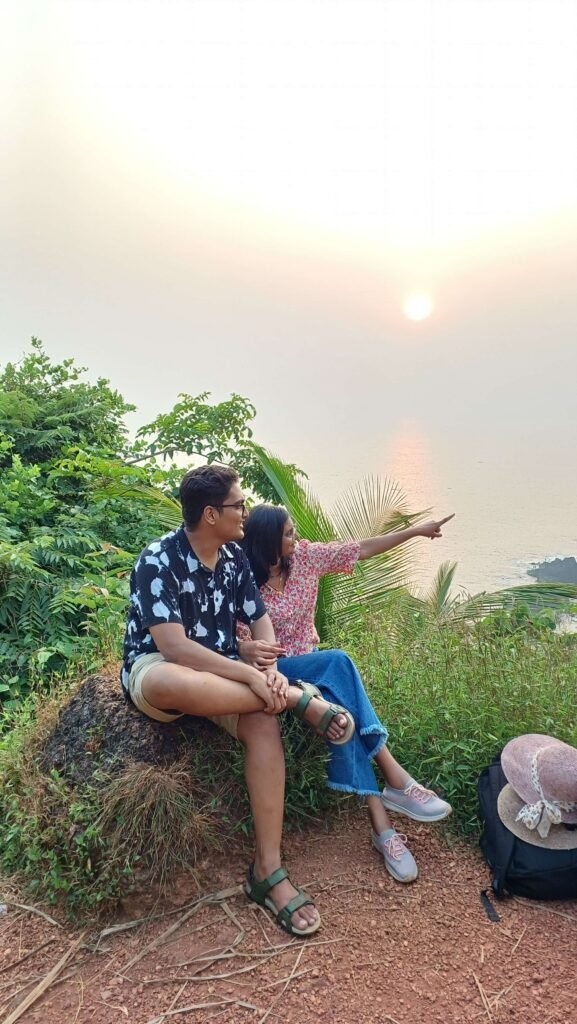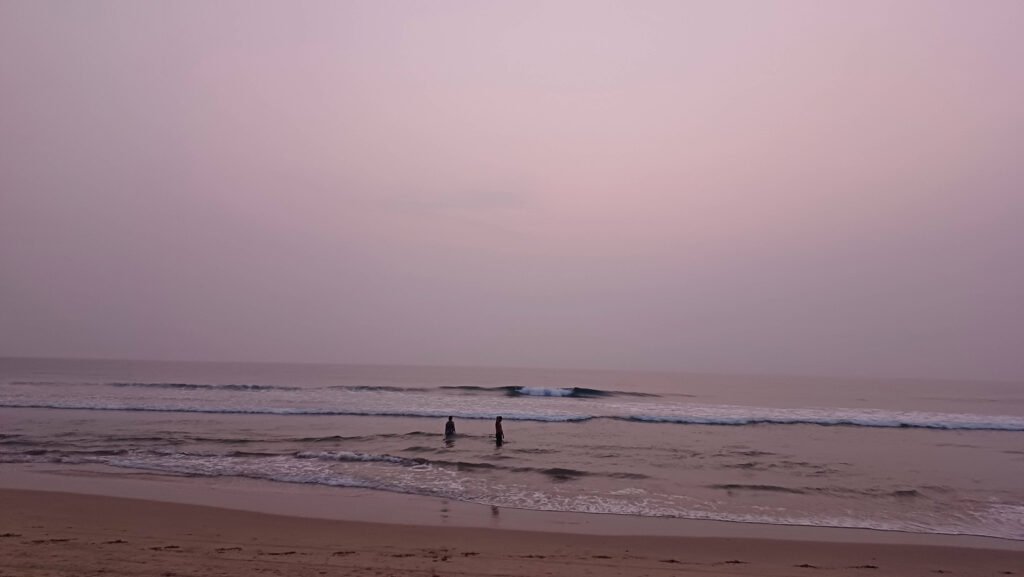 With liquor shops closing by 10 p.m., we had dinner at a local eatery called Portofino, ending Day 1 of our adventure.
Day 2 – North Goa Itinerary
Colva Beach – Calangute – Chapora Fort | Goa Places to visit in 3 Days
Day 2 began with checking out from Aston and having breakfast at the same place. Our plan for the day was to reach Calangute, book a hotel, visit Chapora fort, and end the day with some nightlife exploration near Baga Beach. We booked a cab through the Goa Miles app and traveled to Calangute in North Goa, a 45-kilometer journey that took an hour. We rented a scooter for two days at Rs. 450 per day, opting to book a hotel room after our return from Chapora fort.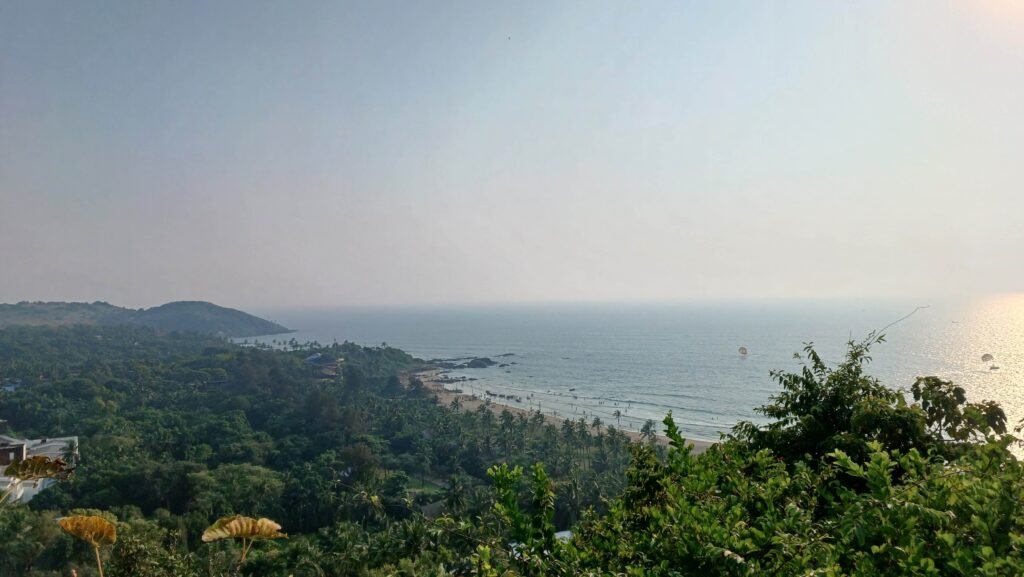 Lunch was at Kanha Pure Veg Restaurant, and we rented a bike from St. Anthony Car and Bike Rentals. Chapora fort, about 10 kilometers away, offered picturesque views and was famous for being featured in the movie "Dil Chahta Hai." After clicking many pictures, we headed to Vagator Beach to experience a crowded but beautiful sunset.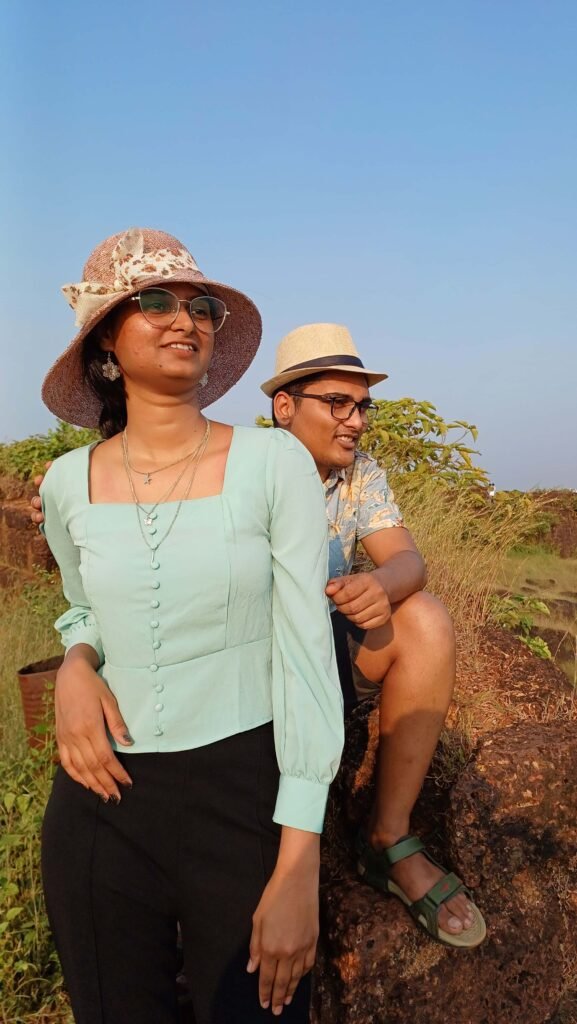 The journey back from Vagator Beach was marred by traffic, affecting our mood. We eventually arrived at Sharanam Green Resort, where we booked a room at Rs. 3000 per day, which was relatively expensive but included breakfast. After freshening up, we headed to The White Goa night club, where we danced, enjoyed drinks, and spent more than Rs. 8000. The club required parking charges in Titos Lane. We arrived at 10:30 pm and left at 3 a.m., marking the end of Day 2.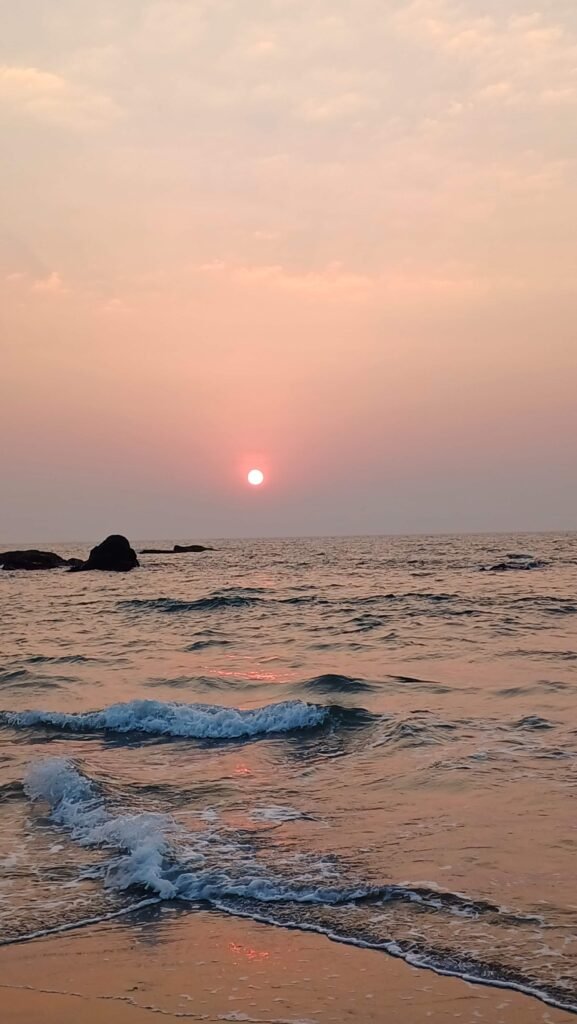 Day 3 – North Goa Places to Visit
Calangute – Morjim Beach – Arambol Beach – Ashwem Beach
Day 3 commenced with breakfast at Sharanam Beach. We checked out, then checked in at Mahalaxmi Residency, a budget-friendly accommodation located just 200 meters away, where we found a room for Rs. 1200.
Our day's itinerary included a visit to Morjim Beach (18 km away), Arambol Beach (10 km away), and finally, Ashvem Beach (6 km from Arambol). All three beaches were fantastic, with Ashvem being our favorite. After enjoying Ashvem Beach, we returned to our hotel room, freshened up, and had dinner at a local eatery.
We decided to explore the shacks at Baga Beach in the evening, but we found that everything was quite expensive. After taking a stroll and enjoying the beach's ambiance, we returned to our room, returned the rented scooter, and concluded Day 3.
Our journey came to an end with a return train from Thivim station on the Goa Sampark K Express, arriving at Panvel station at 7:45 pm. This marked the conclusion of our memorable 3-day adventure in Goa.
---
Please comment to know time-wise itinerary, overall cost and explore more photos about Goa Itinerary